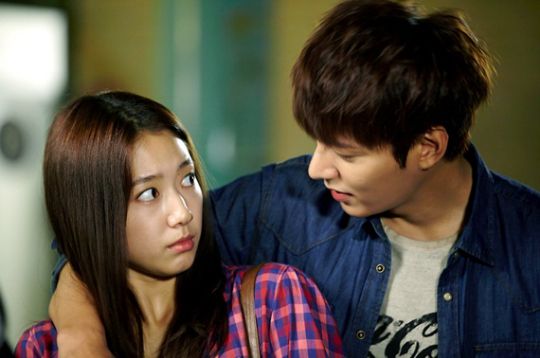 Here you go..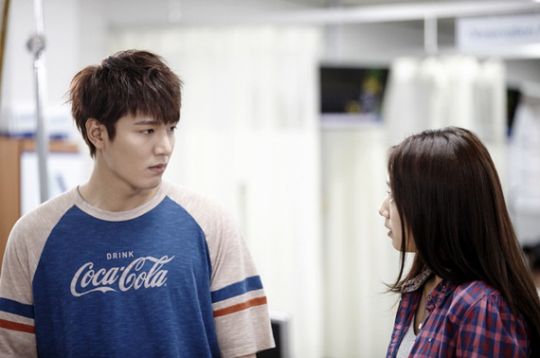 Pasangan utama kita bertemu pertama kali di LA, di mana Lee min ho melanjutkkan sekolahnya dan Park shin hye mengunjungi keluarganya. Sepertinya ada sesuatu yang terjadi di antara mereka sehingga mereka berakhir di rumah sakit ya?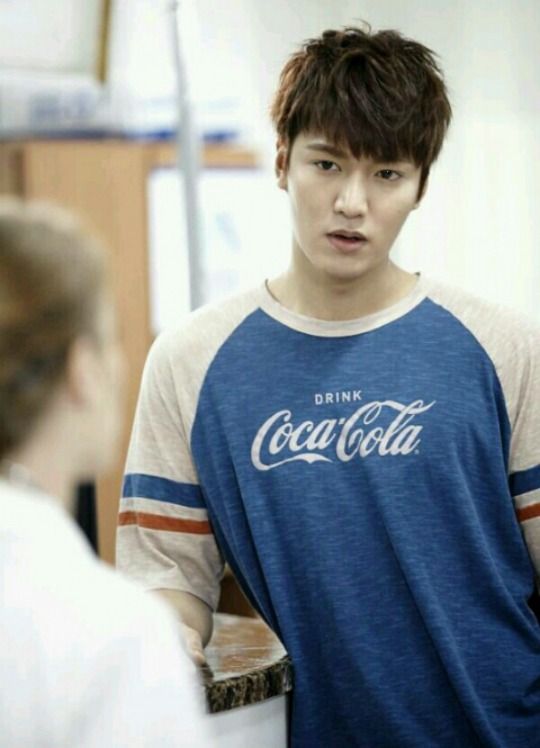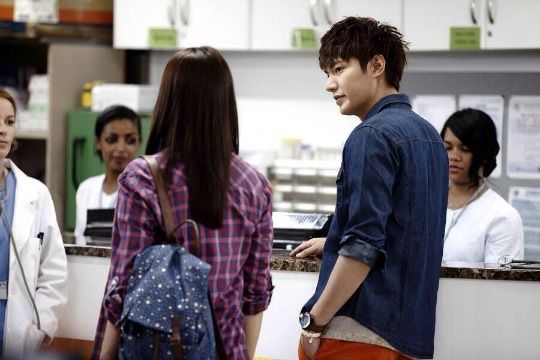 Sepertinya mereka cukup mudah untuk akrab ya?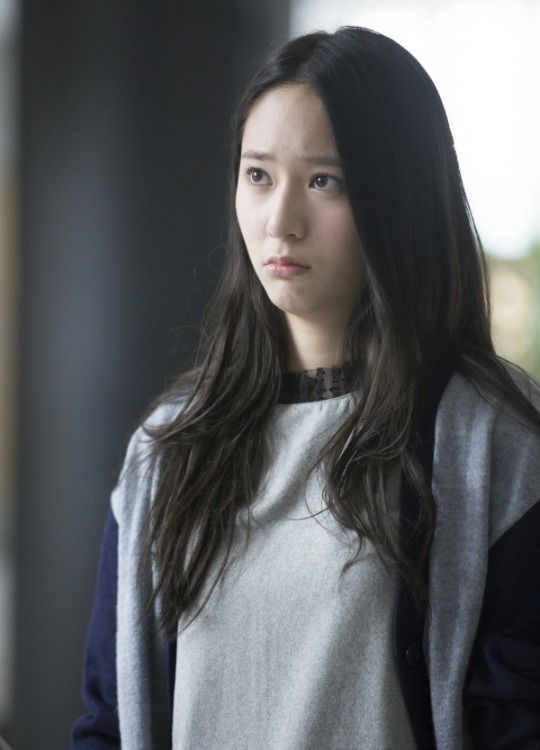 Ada yang tau ini siapa? krystal?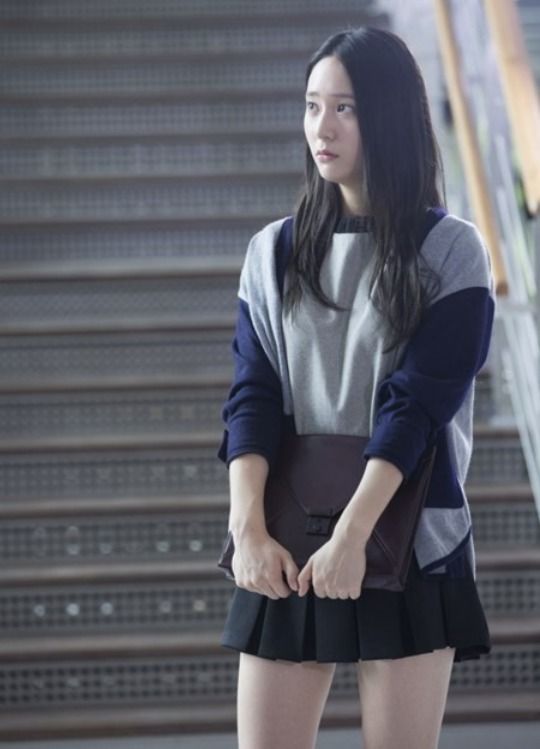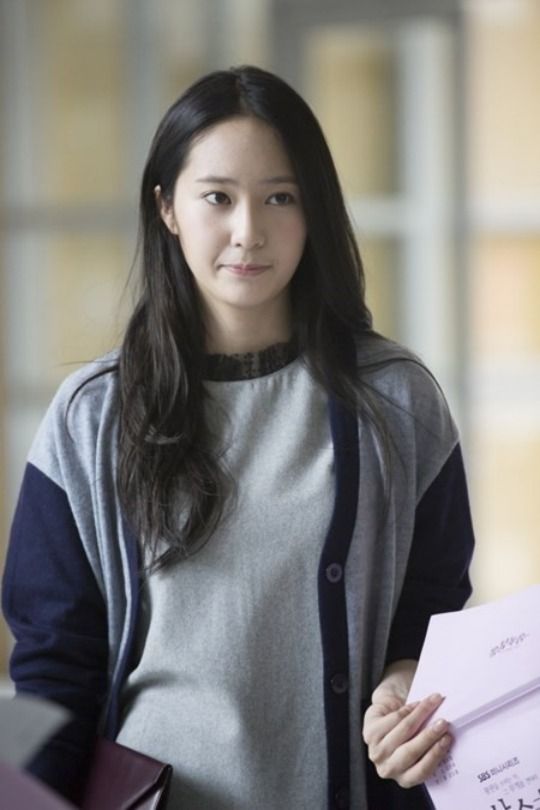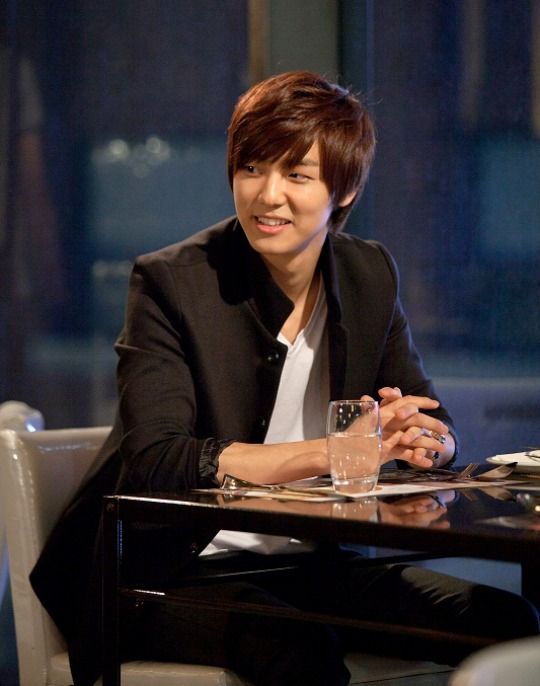 Kang min hyuk akan berperan sebagai temannya park shin hye, ahhh gantengnya..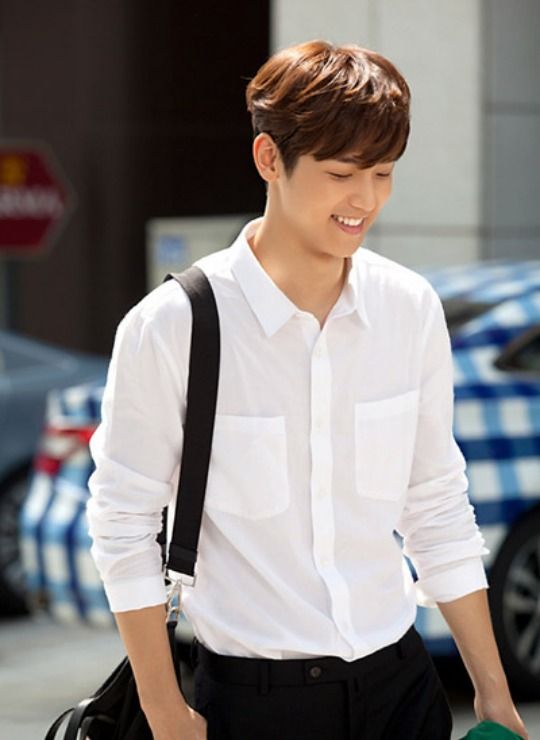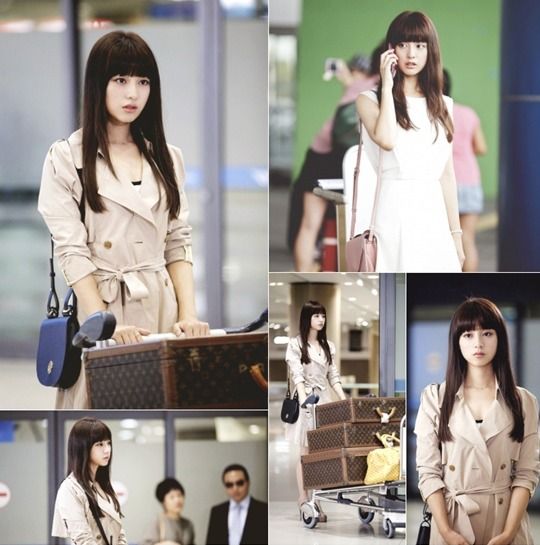 And the last is Kim Ji Won.