Hero kita kali ini adalah So Ji Sub yang memeranka Joo Joon Won, seorang eksekutif muda yang lebih tertarik pada uang daripada kehidupannya sendiri. Sedangkan The Heroin adalah Gong Hyo Jin sebagai Tae Kong Sil, wanita yang dapat melihat hantu semenjak kecelakaan yang menimpanya dan membuatnya harus berurusan dengan para hantu bahkan ketika ia sedang berkencan. Haha.
Second Lead Male diperankan oleh Seo In Guk, mantan tentara yang menjadi bodyguard -sepertinya, karena agak aneh kalau hanya sebagai security- si boss. Dan Kim Yuri akan menjadi saingan Tae Kong Sil sejak kecil.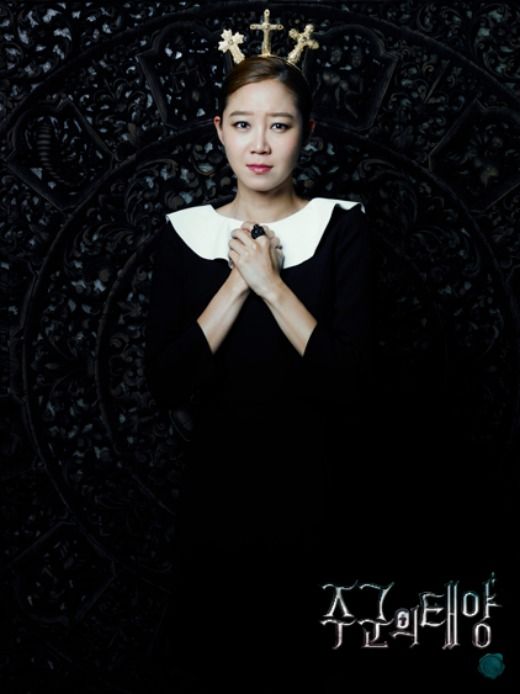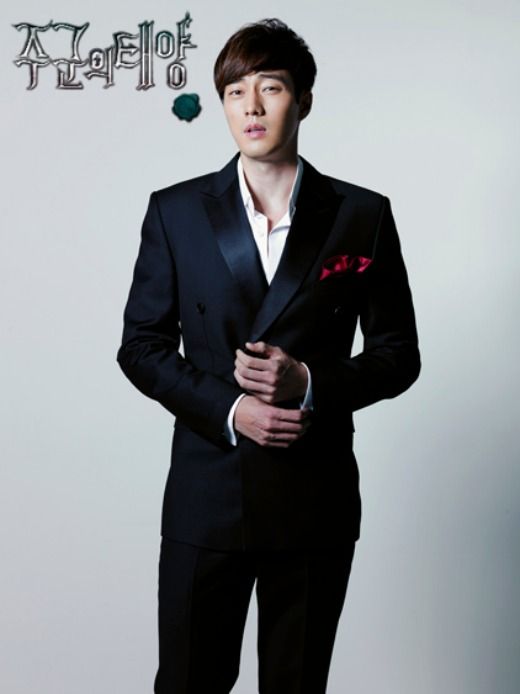 Meskipun Kim Yuri terlihat memakai gaun pengantin di atas, tapi sepertinya pernikahannya tidak akan terlaksana. 'cause yuno, She's the second lead female jadi pasti akan bersaing dengan heroine untuk memperebutkan sang hero, right?.
Ah, sedikit komentar tentang poster The Master's Sun, itu kok So Ji Sub bajunya merah-merah begitu ya? secara kan dia pemilik departement store gitu, jadi pasti selera berpakaiannya seharusnya lebih bagus kan? Atau dia ingin mencontoh Kim Joo Won (Hyun Bin) yang punya baju training yang mencolok mata? Haha. Dan itu ceri di kepala Gong Hyo Jin kok gede banget ya? Nanem di mana tuh? Hehe.
PS : Seo In Guk ganteng banget di sini. Cool gimanaaa gitu.