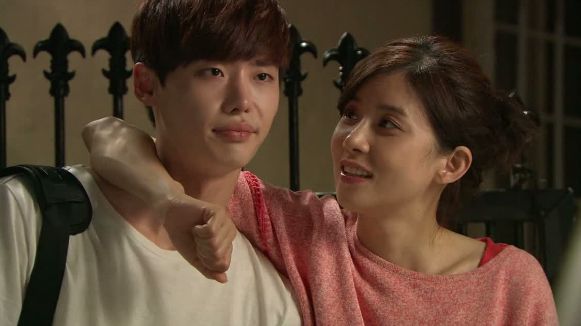 Episode 5 : Word's that can't be trusted
Hye Sung menjadi walinya Su Ha.
Hye Sung : (Dalam pikirannya)
"Panggil aku noona"
Su Ha : "noona..."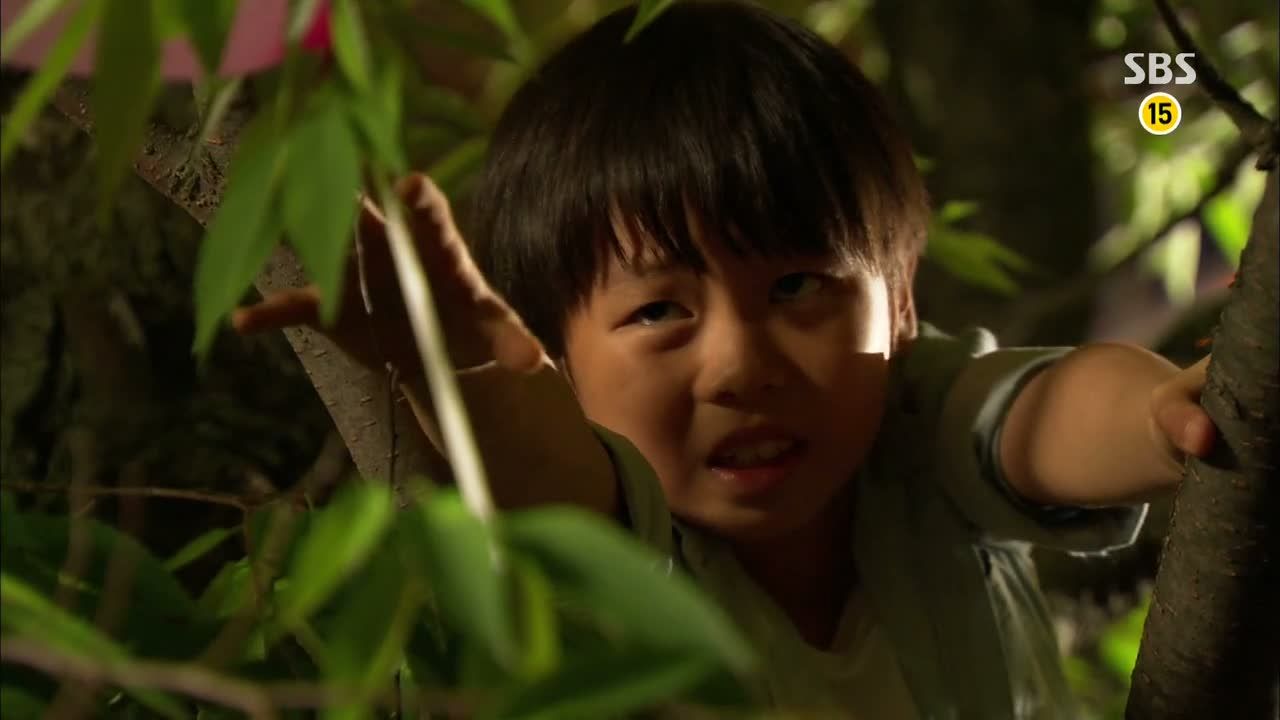 Su Ha teringat lukanya saat mengambil balon yang hilang di taman bermain.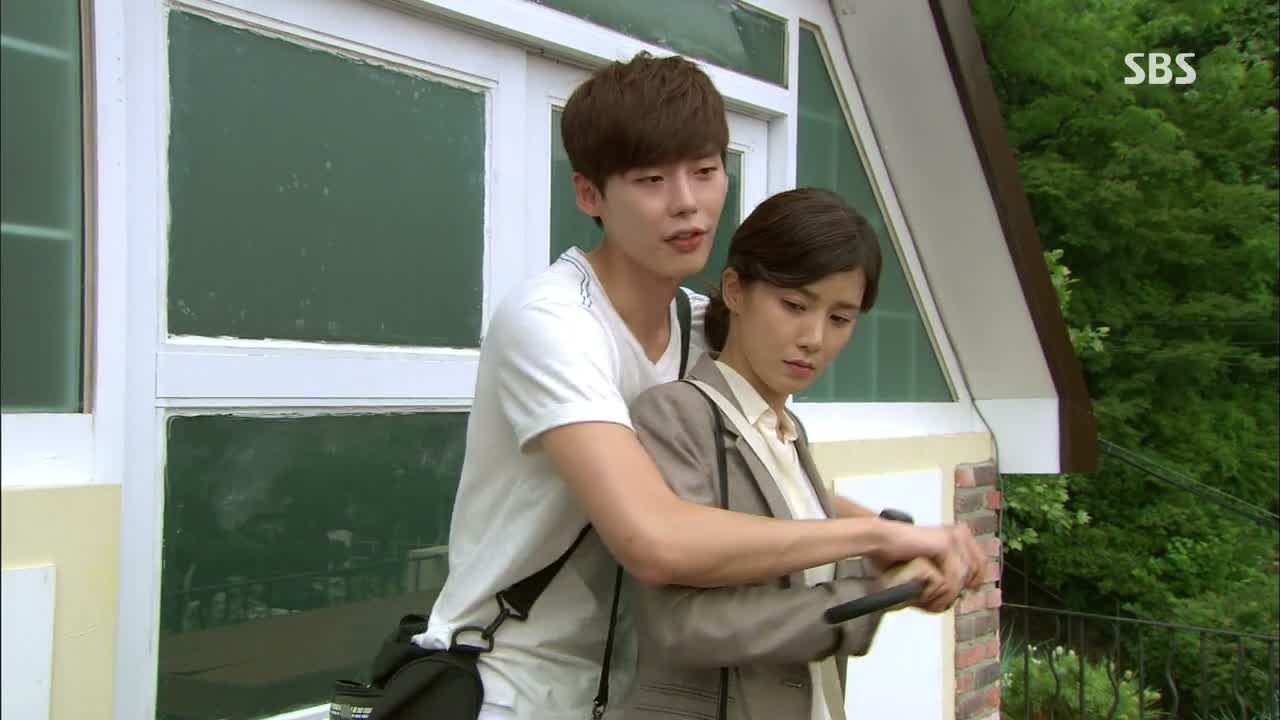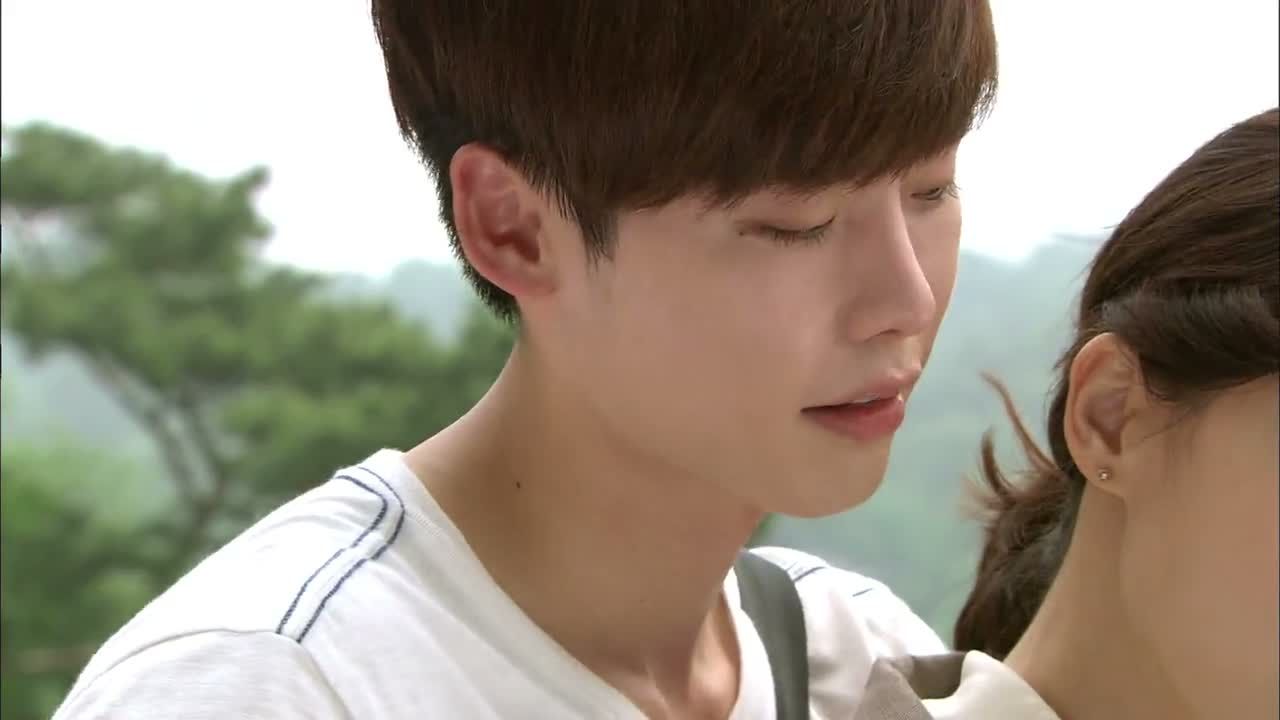 Omo! itu terlalu dekat! Hye Sung belajar bela diri dengan Su Ha.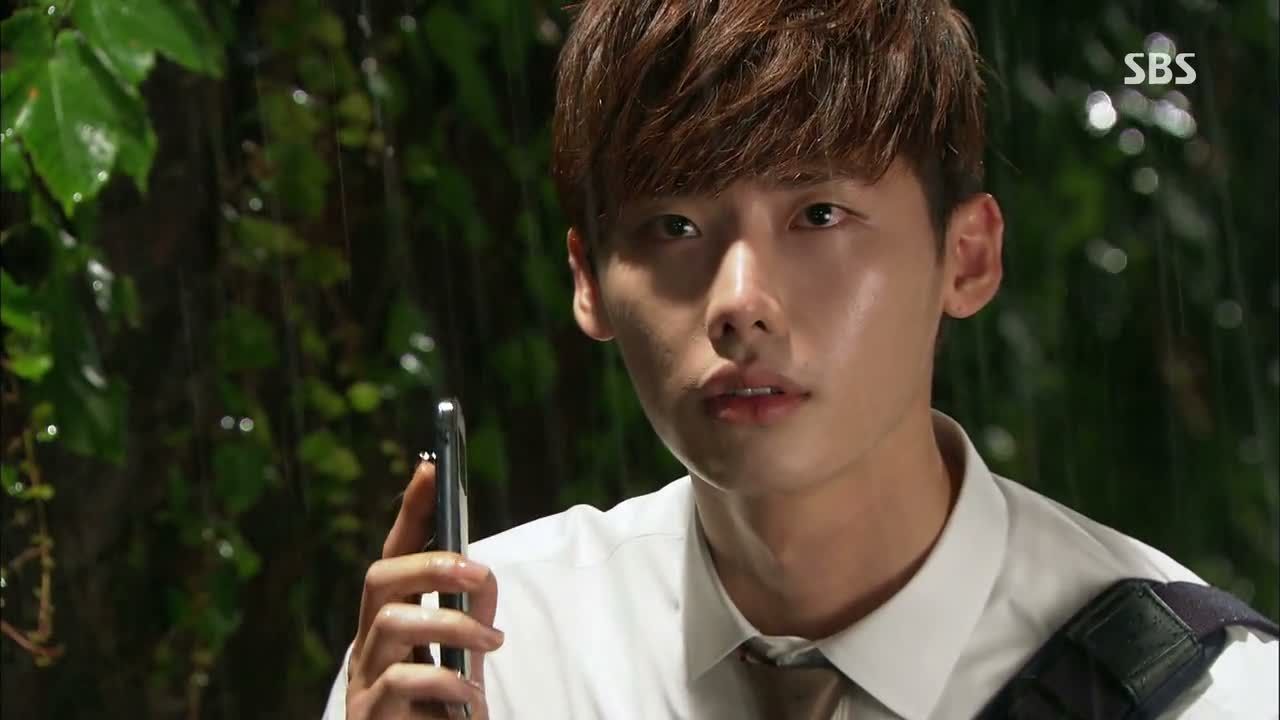 Su Ha yang baru sadar akan perasaannya.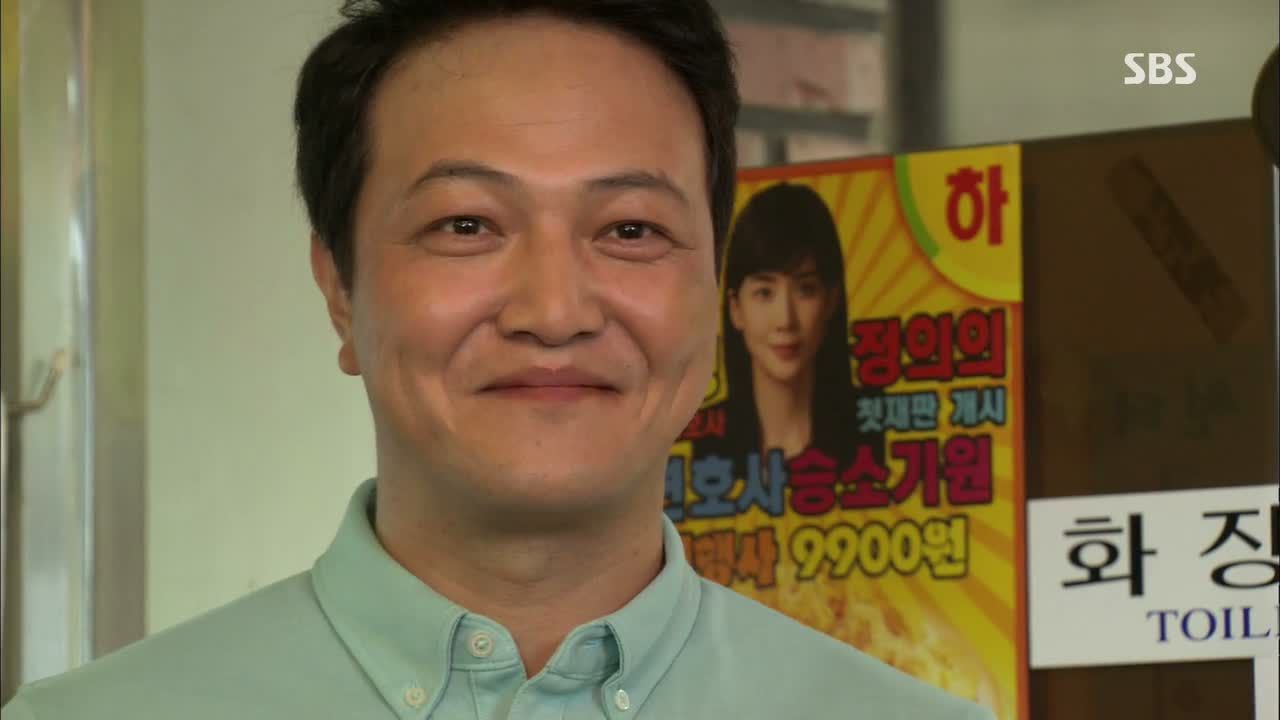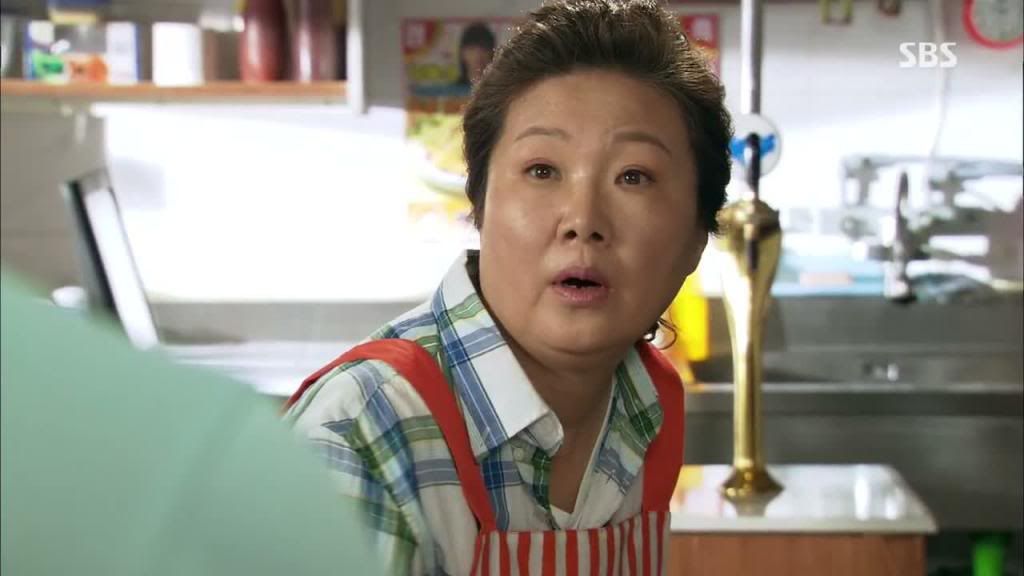 Ahh! Min Joon Gook bekerja di kedai makan ibunya Hye Sung!
Hye Sung dan Kwan Woo mendapat kasus dua kembar yang mengaku membunuh orang yang sama. So They're rival.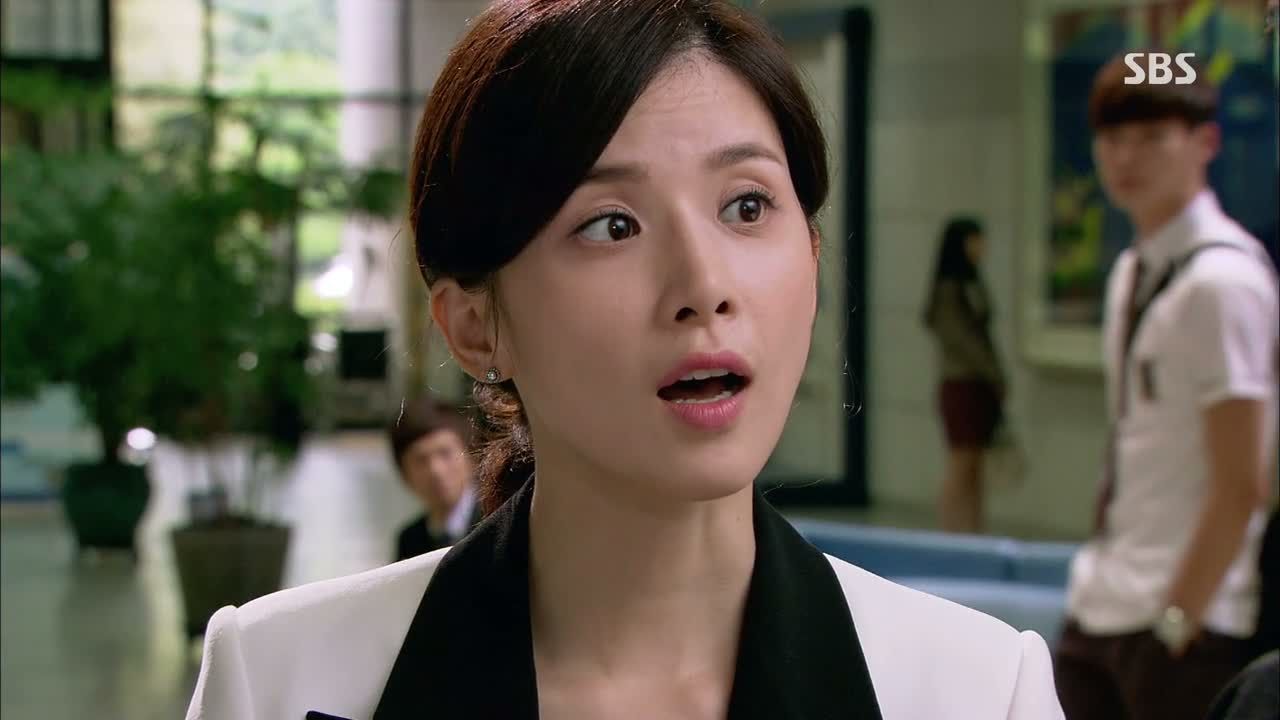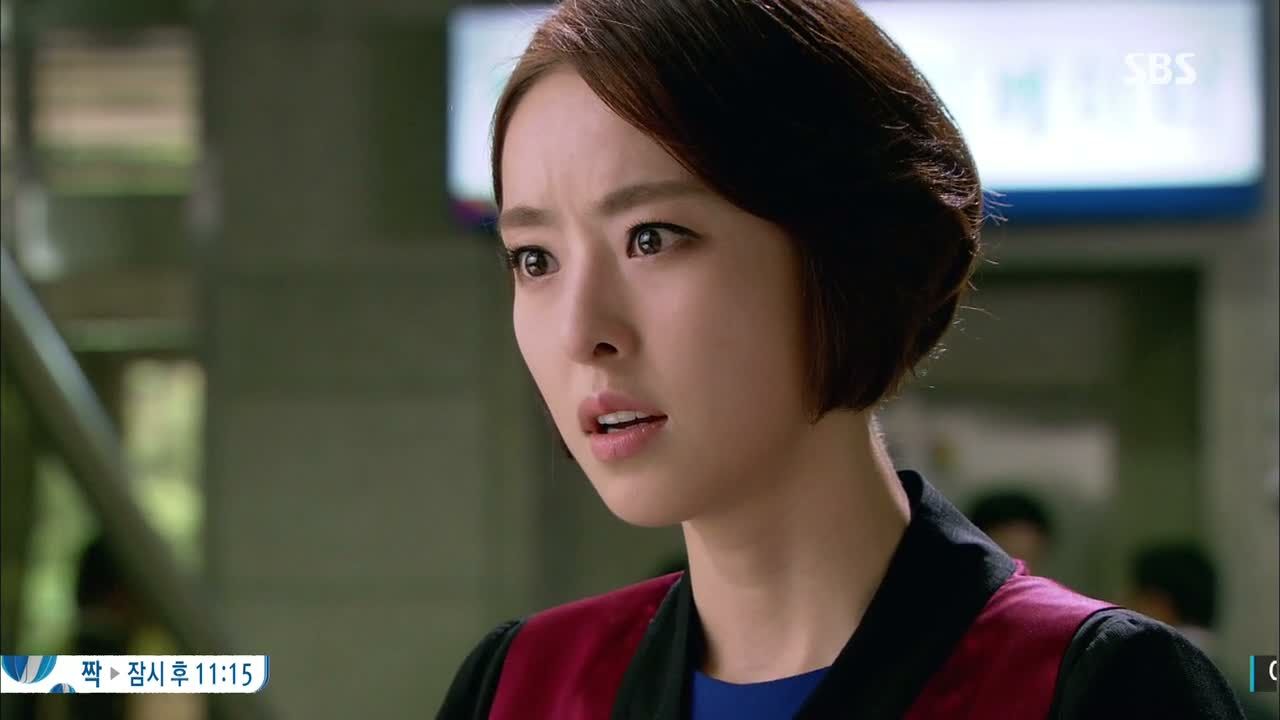 Hye Sung : "Apa kau tau siapa yang harus di tendang dari ruang sidang? Pengacara yang selalu kalah? Hakim yang salah memutuskan? Atau jaksa yang selalu membuat kesalahan? Bukan, bukan semua itu. Tapi orang yang melakukan kesalahan dan tau itu salah tapi tetap pada pendiriannya, seperti kau, adalah masalah terbesar."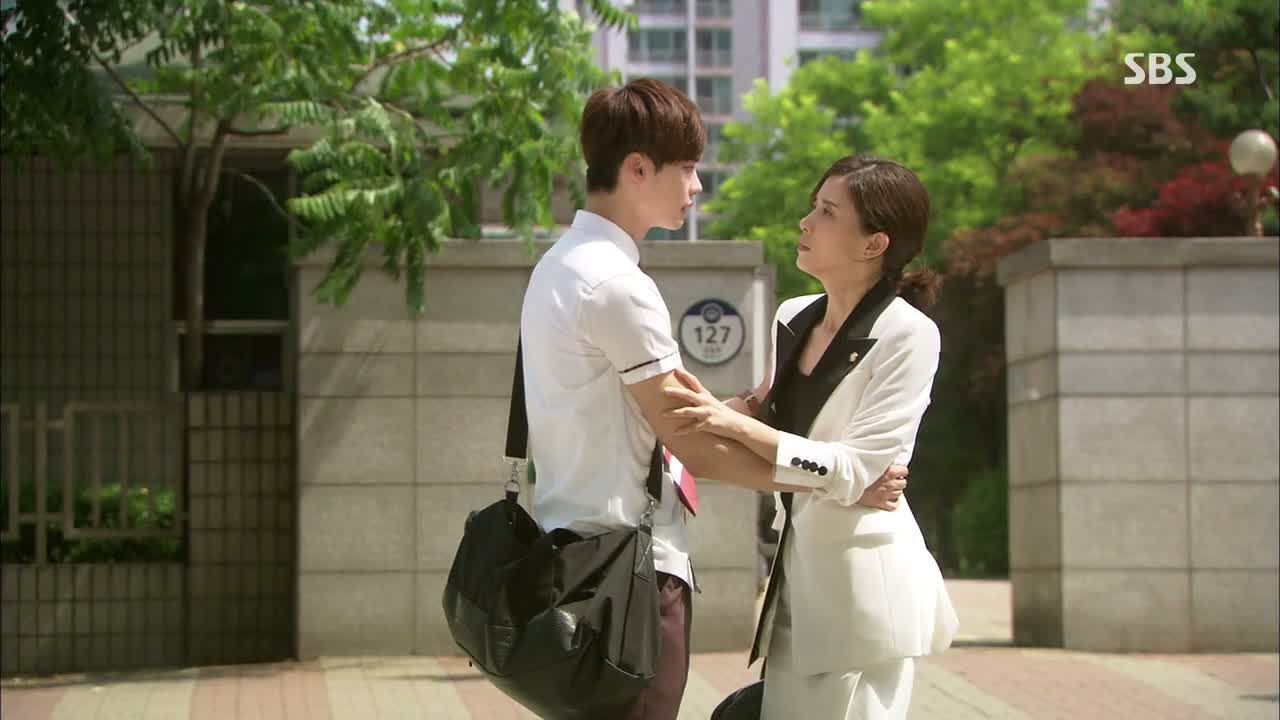 Su Ha : "Mereka merencanakan dan membunuh pria itu bersama."
Part 1
Part 2