I Hear Your Voice yang diperankan Lee Bo Young dan Lee Jong Seok akhirnya menembus rating 20%. Hal ini membuat desas desus tentang penambahan episode menjadi lebih meyakinkan. And Finnaly. PD dan Script Writer mengumumkan mereka benar-benar akan memperpanjang I Hear Your Voice dengan 2 episode tambahan. Yay!!! We want more!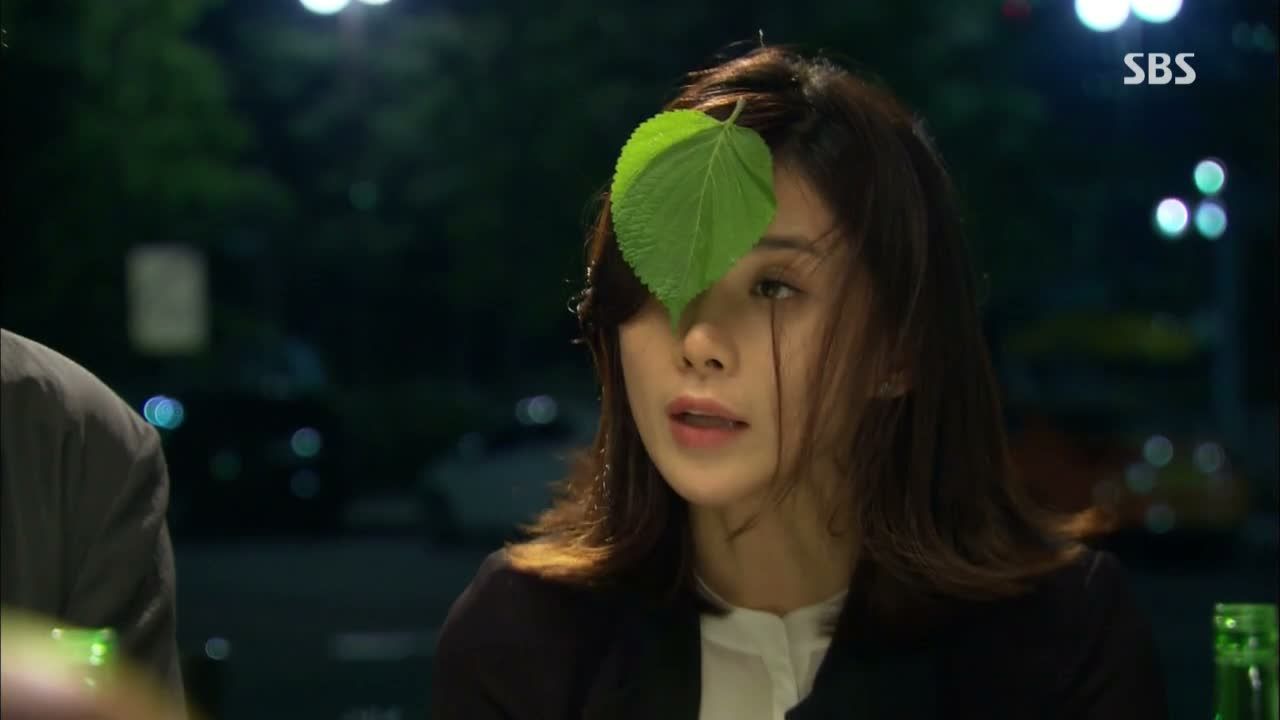 Ini berarti I Hear Your Voice akan menjadi 18 episode dan membuat drama selanjutnya yaitu The Master's Sun (Gong Hyo Jin dan So Ji Sub) menunggu satu minggu lebih lama dari yang seharusnya untuk tayang.
Can't wait to see the ending, but i don't want this cutenesses end. Dilema.
Jadi ayo berharap endingnya akan sebagus ceritanya. Fighting I Hear Your Voice crew! Fighting Lee Jong Seok! Fighting Lee Bo Young! Fighting Yunho oppa! #eh?
Berikut screen caps episode 12 yang baru tayang tadi malam.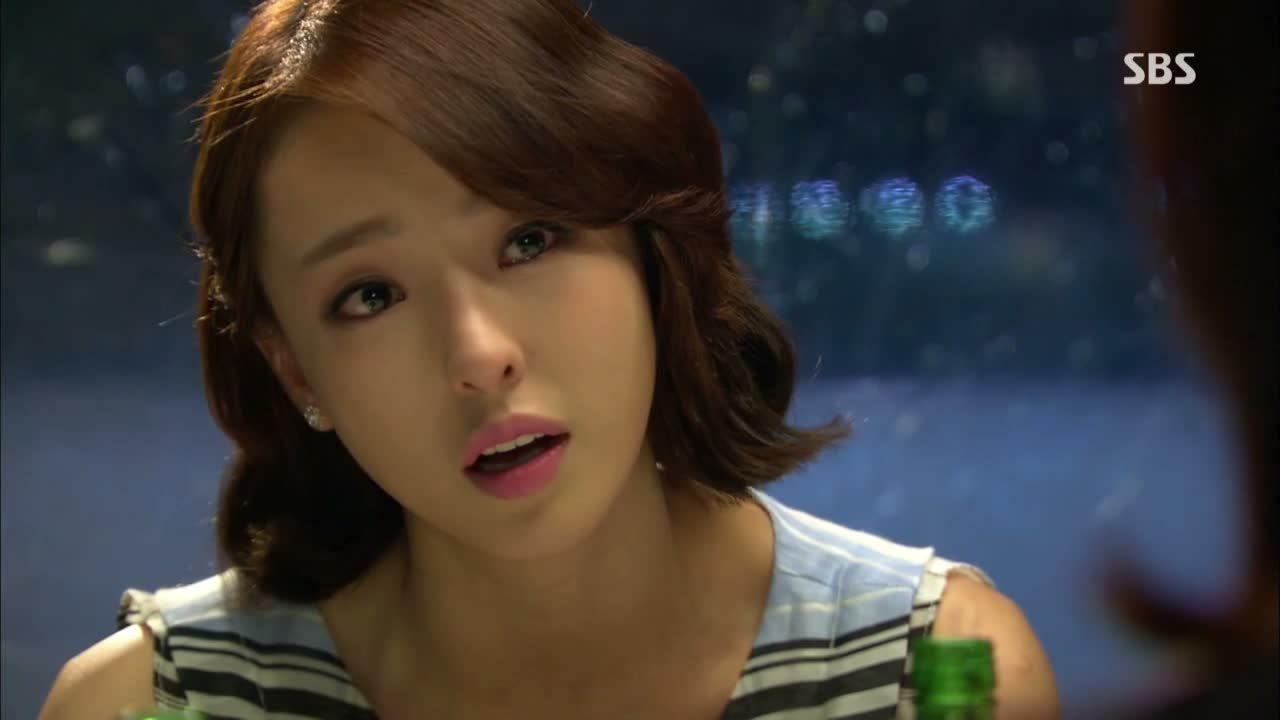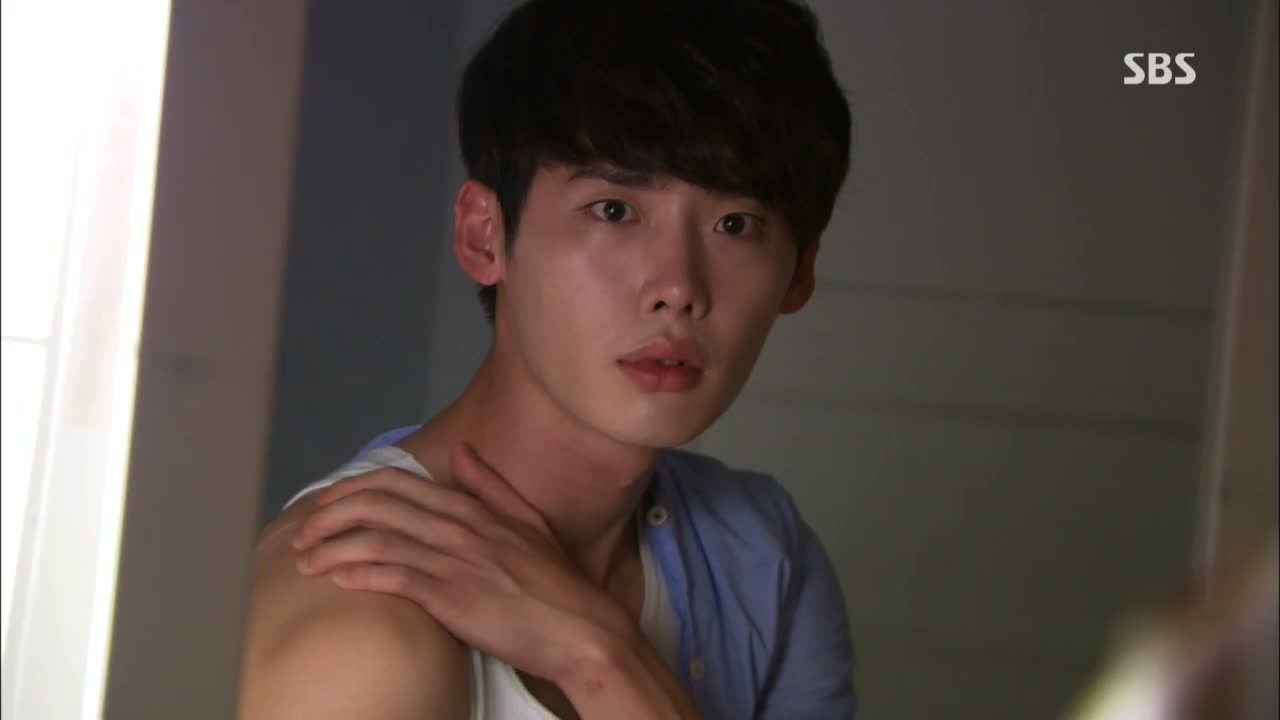 Sumber :
A Koala's Play Ground
Pic Credit :
Dramabeans
Indo Trans by
Diyah