Profile
Plot
Joo Joong-Won (
So Ji-Sub
) adalah seorang eksekutif muda yang haus akan uang. Dia menghubungkan semuanya, bahkan hubungan pribadinya, dengan uang. Tae Kong-Sil (
Kong Hyo-Jin
) adalah seorang sekretaris yang mudah sekali menangis. Kepribadiannya gelap. Dan sebuah kecelakaan membuatnya dapat melihat hantu, semenjak itu Tae Kong Sil tidak pernah bisa tidur.
Seo In Guk juga akan turut berperan dalam drama ini sebagai Kwan Woo, mantan tentara yang bekerja sebagai petugas keamanan, Bodyguardkah?
Cast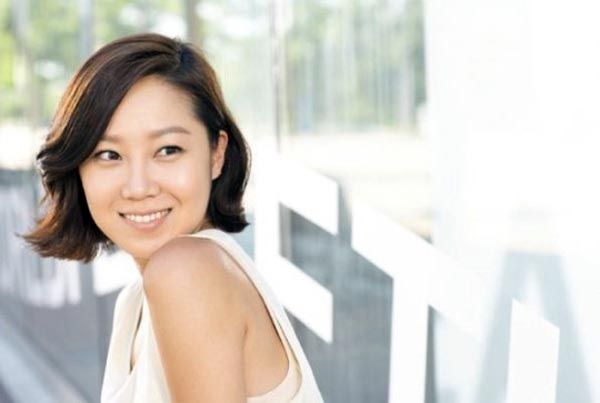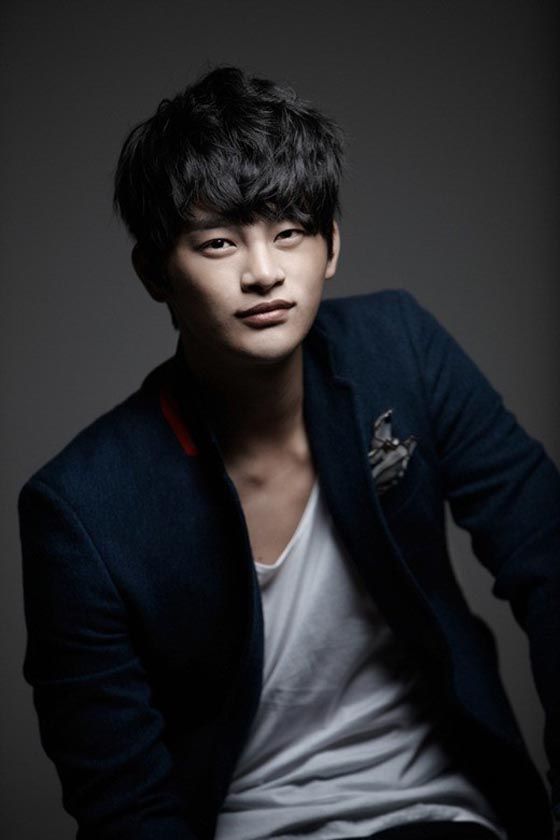 Note :
The Master's Sun akan menggantikan I Hear Your Voice tanggal 07 Agustus mendatang. Rencana awalnya adalah tanggal 31 July 2013, tapi dikarenakan penambahan 2 episode oleh I Hear Your Voice, penayangan The Master's Sun harus tertunda selam 1 minggu.
PS : Posternya belum ketemu, kalo udah ketemu akan langsung ku update.